We all know the importance of finding a good barber, but what if you found a good great one? Well you did in Arlington, Texas. Lakendrick better Known to his customers as "shorty", has Received a thumbs up from many satisfied patrons in the DFW metroplex.
Considered a master barber, Shorty understands that a haircut is an extension of oneself. "It's " the finishing touch to your overall appearance and for men that will make you or break you". I also believes the key to keeping a customer coming back is excellent customer service, being consistent and staying committed to giving quality cuts.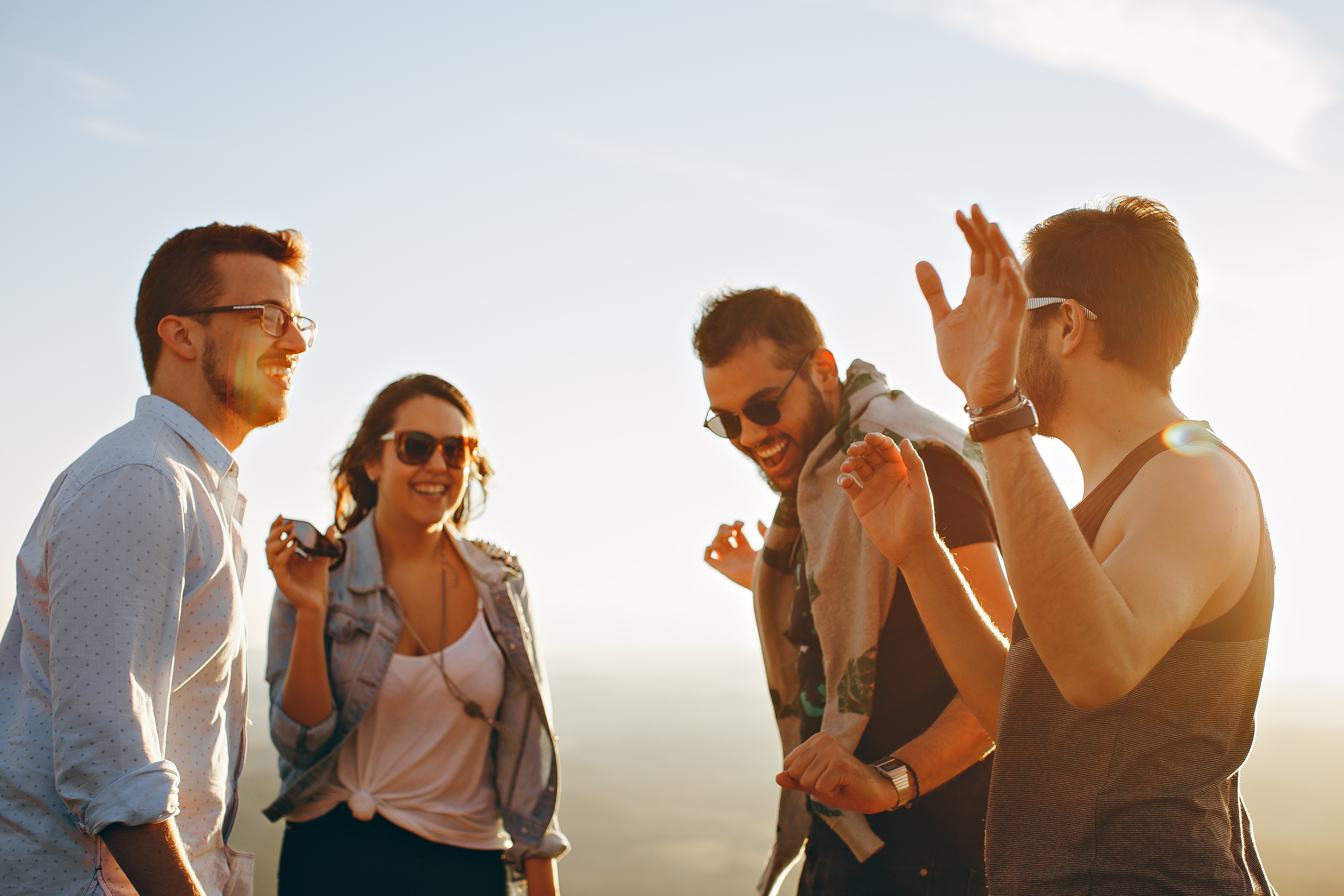 Welcome to the group! You can connect with other members, ge...